I have noticed that the bug where for some products only half the technology is added is still present.
E.g. Canned Soup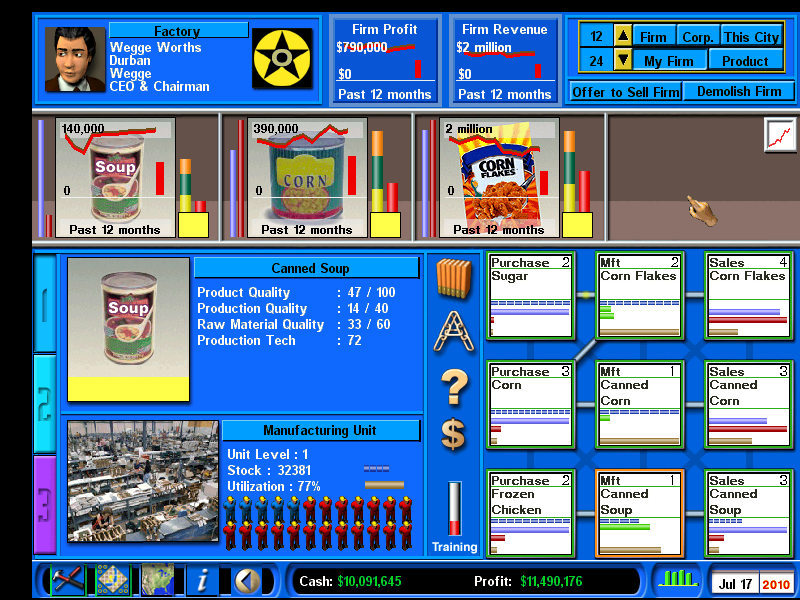 As you can see, the Technology is 72, but the Production Quality is only 14/40
14 is only 20% of the 72 technology point.
The same bug affects Leather Wallet
But it seems that this bug only applies to products produced by the player.
I've checked the same products produced by an IA, and here the numbers are correct.
Is it possible that it can be fixed, or is there already a patch for fixing this bug?